(ooppss... l just realised l had called this photoshop friday, l havent tinkered with the pics honest!)
Holiday pics that l have kept for today!
Allum Bay from a boat,
amazing pre jurassic water bed,
now sand layers,
turned on side creating several colours of sand!!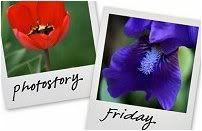 Hosted by Cecily and MamaGeek


Amazing 60 ft Oak trees!!
Breakfast with a View!
Isle of Wight August 2008
Photographs S. Wilson
Mr Linky